THE CRAFT MARKET
Welcome to The Craft Market!
2017 Last two Summer Dates!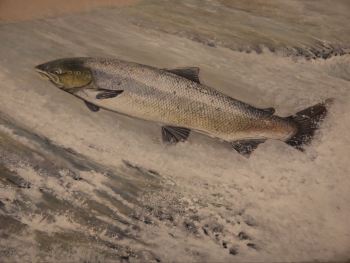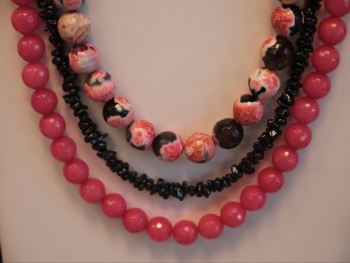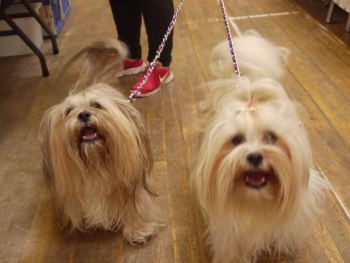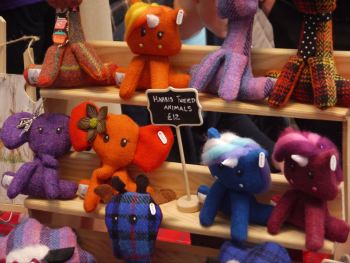 All welcome - New tableholders are invited to request tables at all events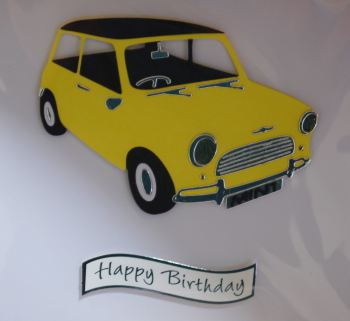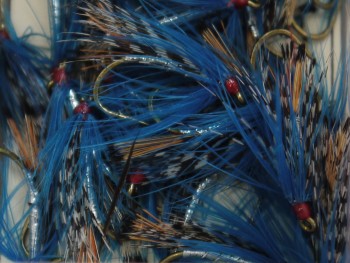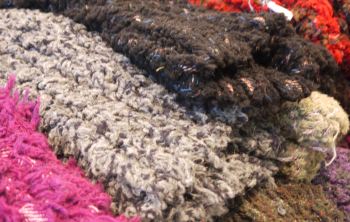 All trading times: 10am - 4pm
New enquiries from crafts people and traders are always welcome; demand for tables is very high, but spaces often become available at short notice throughout the season.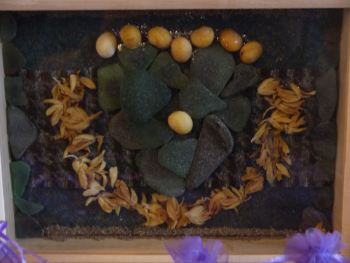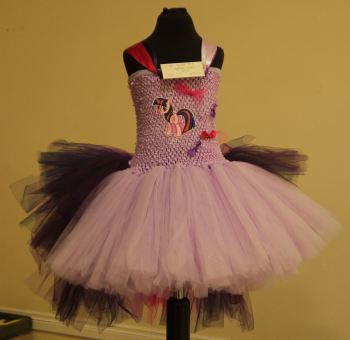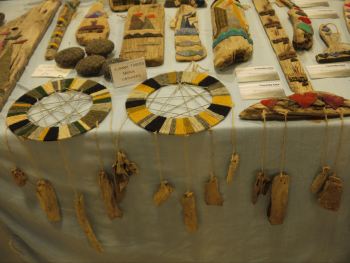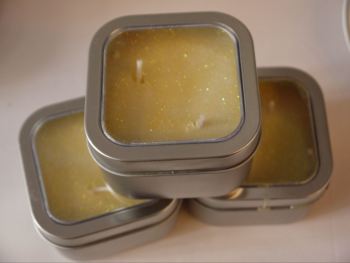 For more information and to request tables please contact: